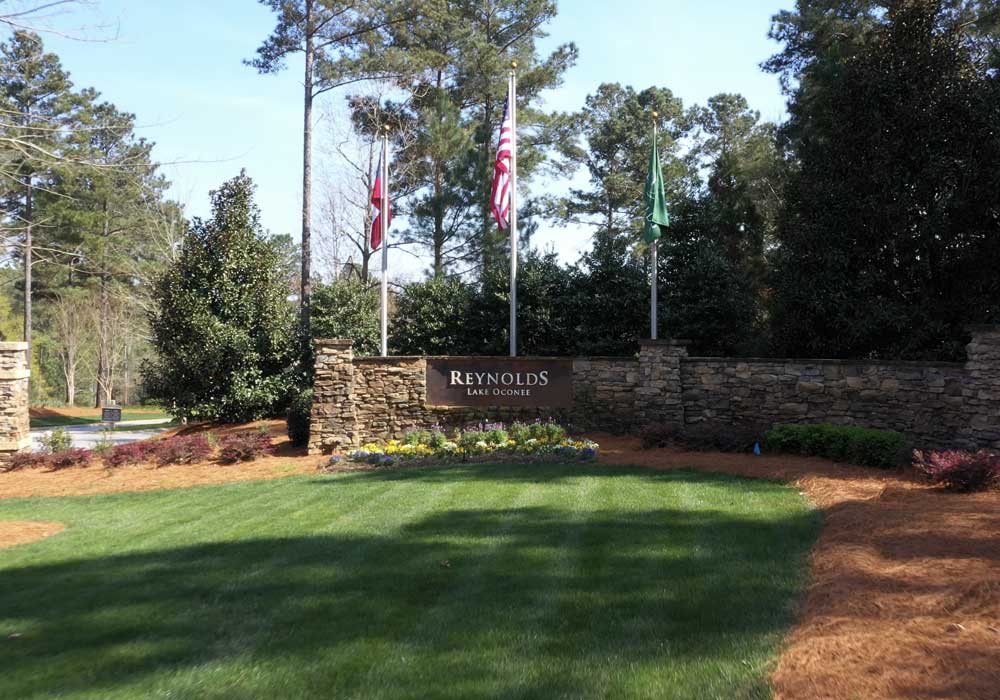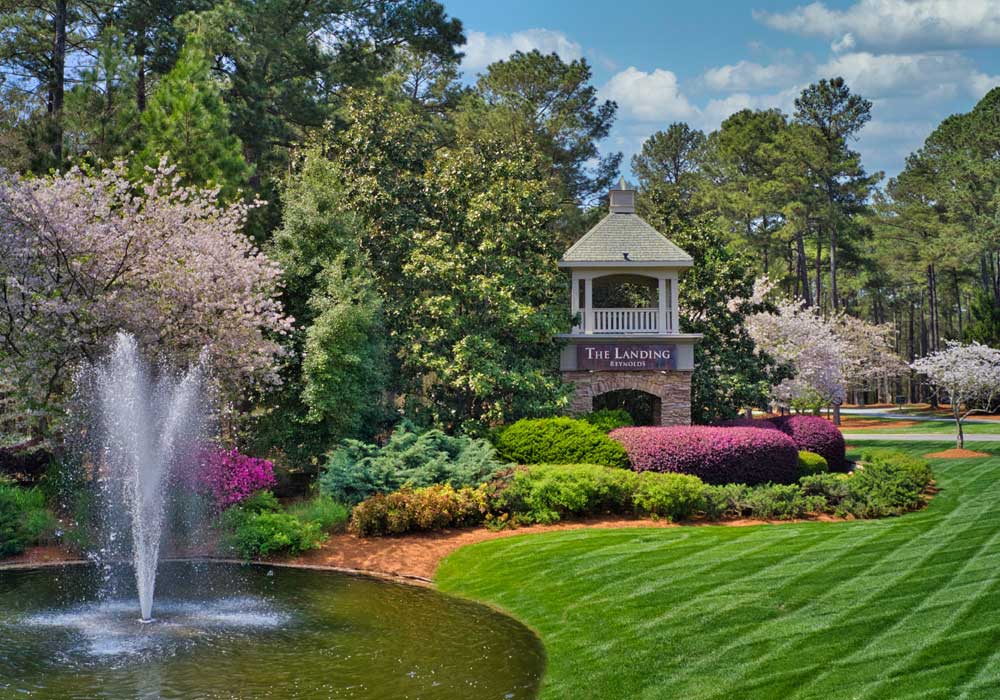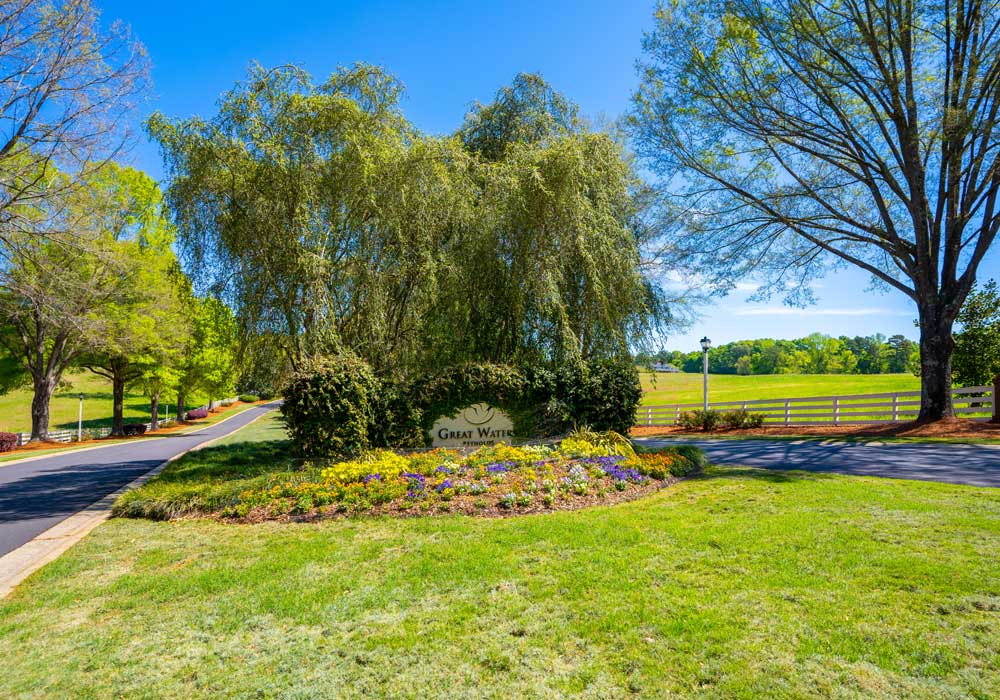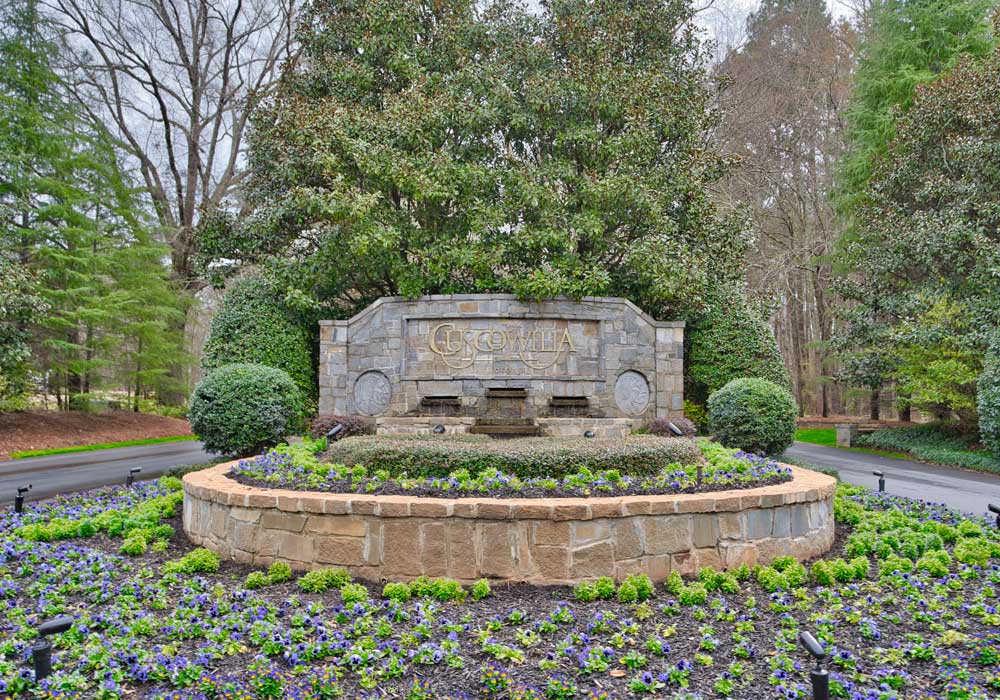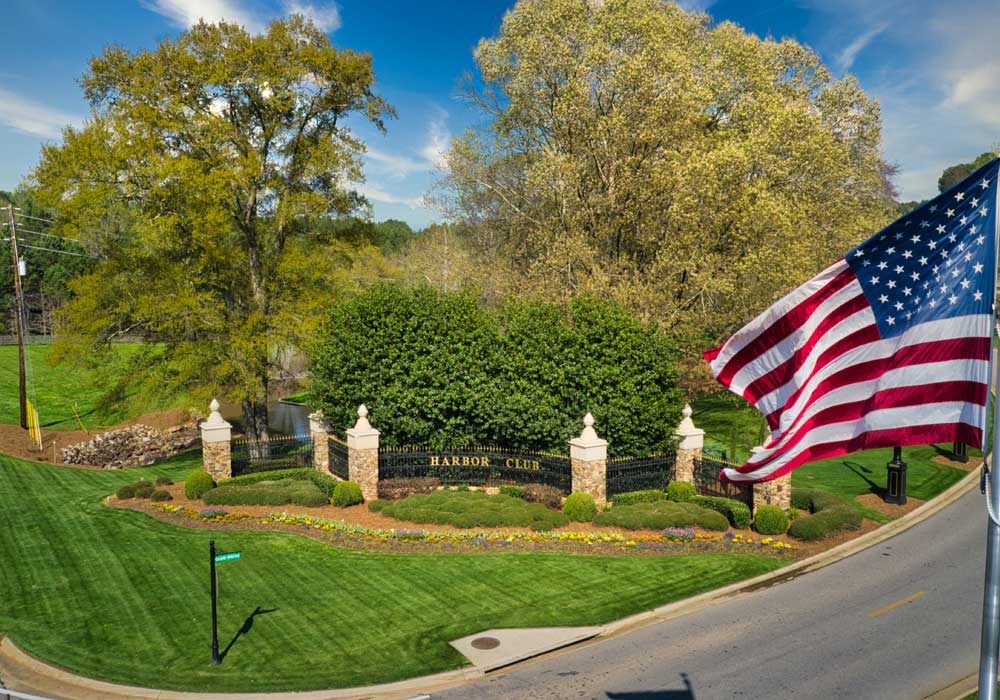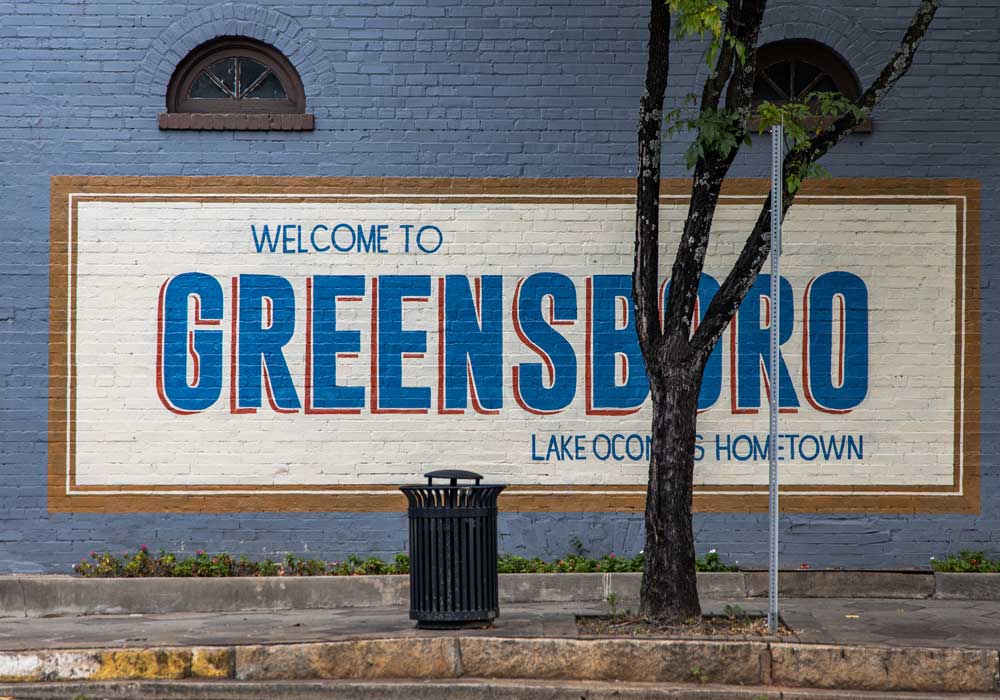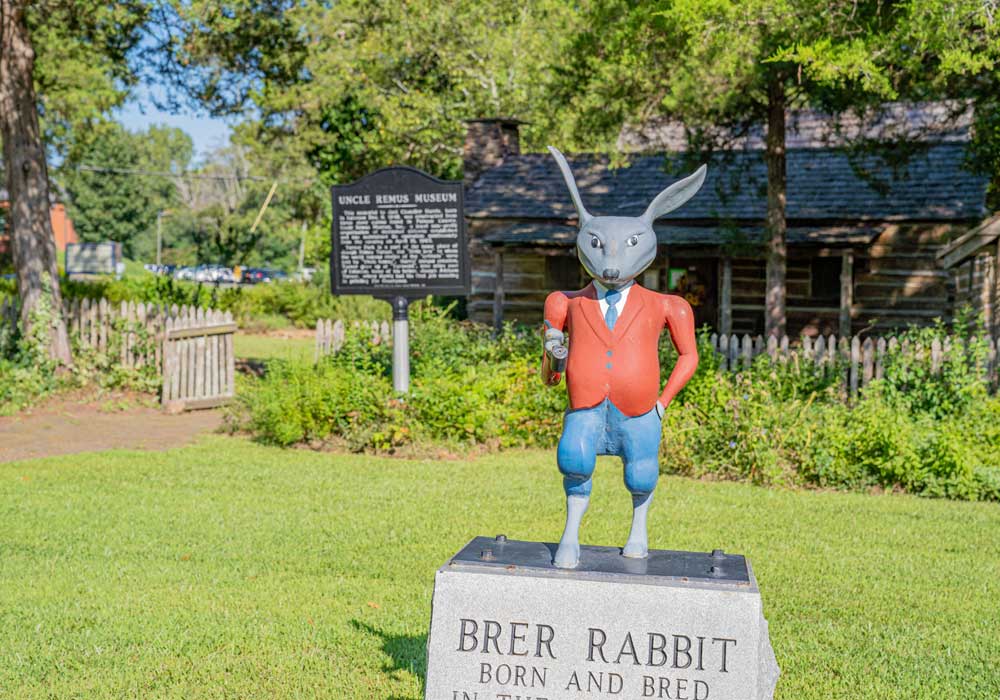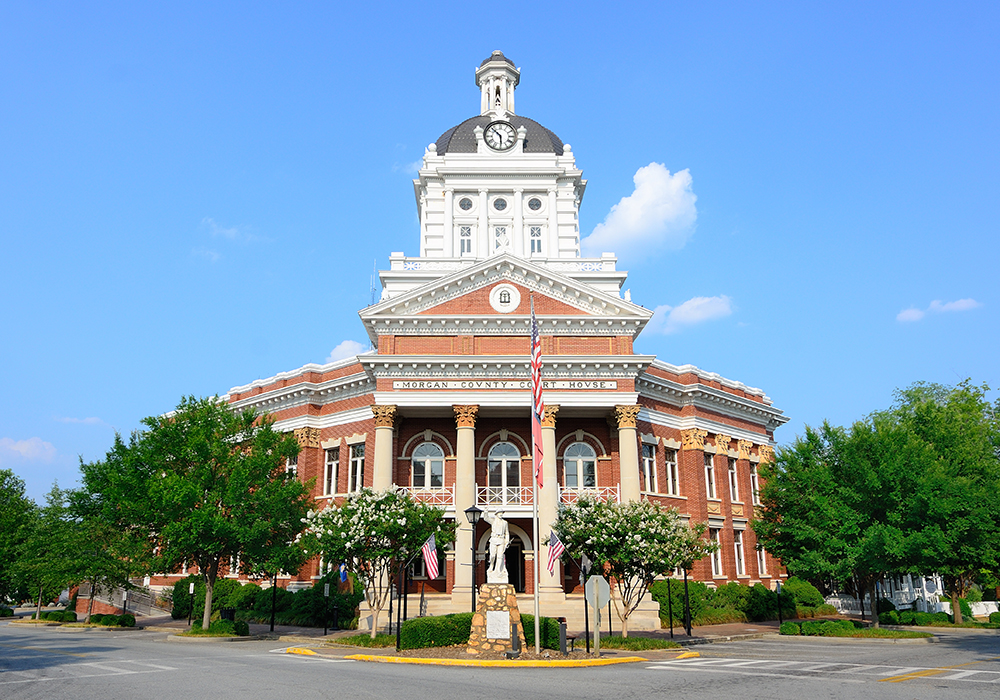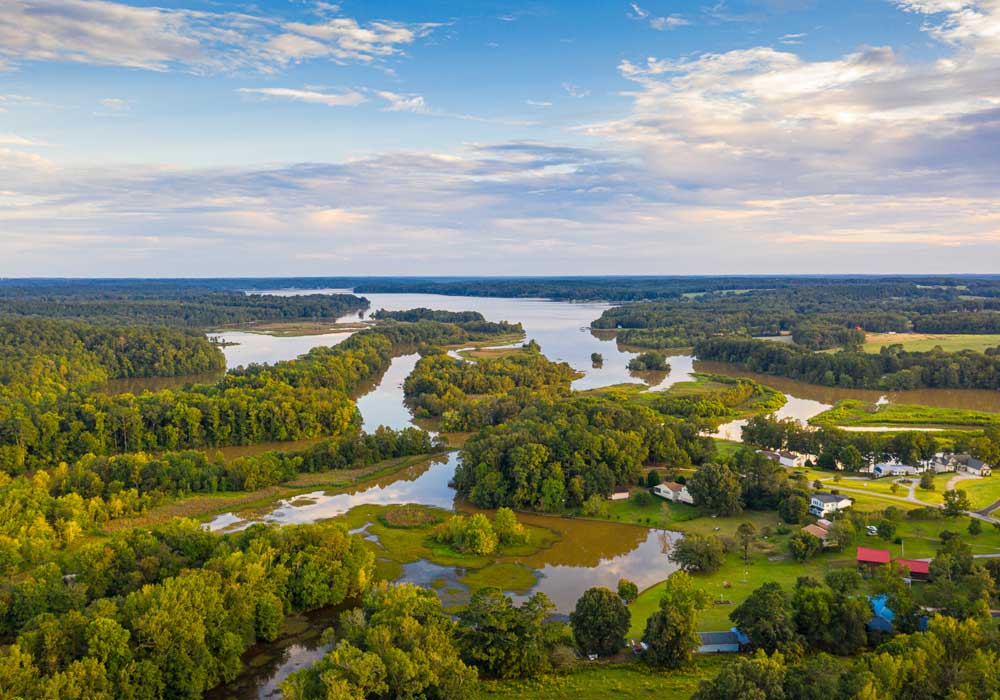 The Best in Lake Oconee Real Estate
Angie Windham and Ansley Vinson founded the Windham Vinson Group with the goal of becoming the top real estate agents at Lake Oconee while maintaining strong family values and a deep commitment to the lake country community. Angie and Ansley have extensive experience in real estate law and finance combined with a thorough knowledge of the Lake Oconee area, and leverage this expertise to provide the best realtor services at Lake Oconee. The Windham Vinson Group uses proprietary marketing strategies to list, market, and sell your home quickly and at a top sales price. Angie and Ansley also love connecting with people, and enjoy guiding buyers to their perfect lake retreat while ensuring our newest residents are well connected with the Lake Oconee community.
---
Don't Take Our Word For It . . .
---
Rich Ebbets
January 28, 2022.
Ansley and Angie are a great team! My wife and I drove down from Kentucky, interested in buying a lot to retire on, either near the lake or on the lake. A builder referred us to them and we are glad they did. They spent 2 days with us and were very friendly and professional. We described what we were interested in ahead of time and they had the day all mapped out for us. As we looked a various properties they assessed our reactions and took us to a lot that we literally fell in love with in Harbor club. Needless to say we are now the proud owners of this lot getting ready to build. We highly recommend this awesome realtor team!
Erica McMillan
January 27, 2022.
Ansley and Angie are the best Lake Oconee realtors! I actually consider Windham Vinson Group 'real estate matchmakers' with an incredible work ethic and an extensive knowledge of all Lake Oconee neighborhoods - from Reynolds to Cuscowilla, and beyond. I continue to refer them to my friends moving to the area because they give such a unique, personalized approach to the home buying and selling process, not to mention they will hold your hand every step of the way.
Clelia Keen
March 26, 2021.
We could not have had a better team of professionals helping us relocate to Lake Oconee! Our search was complicated by a very hot market with houses going under contract in just hours, but Angie and Ansley went above and beyond to find the right house for our family, even showing us multiple unlisted properties. They were incredibly responsive, very knowledgeable, and made a tough and frustrating process a lot more enjoyable. They have also helped us as we settle in to our new community. Simply put, they are the best!
Quinn Fordham
November 9, 2020.
We recently moved our family from Atlanta to Lake Oconee and could not have had a better team to help us navigate all of the changes that came with it. With unique backgrounds in real estate, Ansley and Angie are perfectly paired. Not only do they provide expertise, they are incredibly professional and fun to work with. If you are looking for a team that is knowledgeable, trustworthy, caring and responsive, you found it. We had an amazing experience from beginning to end!
Rich Wilson
October 28, 2020.
Ansley is a true real estate professional who brings a unique blend of years experience asa realtor with her informed perspective of an attorney. I'd strongly recommend this team.
Allie Poucher
October 15, 2020.
As a family relocating from Atlanta to Lake Oconee, the Life is Golden team has been extremely helpful not just in real estate, but across the board to general life needs and recommendations- schools, builders, etc. They are a wealth of knowledge and operated with a sense of urgency and responsiveness that was hugely appreciated!
---